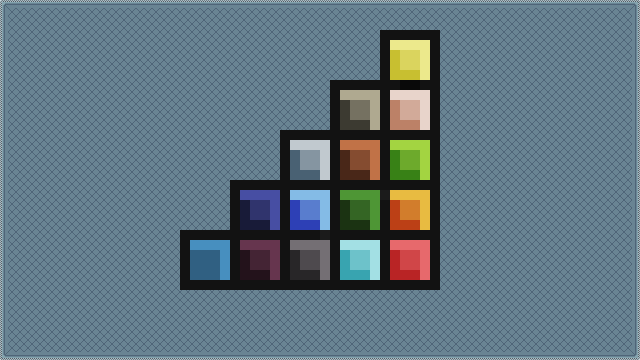 Just another slime platformer
A downloadable game for Windows and Linux
Just another slime platformer
A veeeery simple platformer with three buttons and no story or context whatsover:
Left and right arrow keys to move horizontally;
Hold Z to charge your slime jump; release it do jump. The longer you hold, the higher the jump!
Feedback is appreciated, of course.
Software used:
Install instructions
Windows: Extract and run it;
Linux: Should be the same, but you might need to give executable permission to the binary.